About us
Infinite possibilities in the heart of Europe
We would like to raise your attention to a wide range of unique investment possibilities in the southern part of Hungary. Csongrád County is committed to promoting investment in the region and wishes to be your reliable business partner. Hereinafter we have collected the most crucial pieces of information about the Hungarian business environment, its investment opportunities, and the main incentives the government offers.


Services for investors
Establishing a new business in Csongrád County is smooth, but it gets even easier if you receive first-hand details on the local steps and procedures. Our services include assistance during the whole process.
Even after realizing your project in Csongrád County, we offer long-term consulting, support and service, and are at your disposal as a service centre to assist you with respect to further investments and development steps.
Hungary's strong commitment to developing the competitiveness of SMEs and large firms is one of our benefits over other countries in the region.
In Csongrád County the following activities are significantly concentrated: agriculture and food industry, industrial hemp processing, knowledge industry and ELI, automotive supply, renewable energy, IT & communication technology and tourism.
Location
Excellent example of symbiosis of tradition and innovation
Hungary is divided into 19 counties. Csongrád County, in the neighbourhood of Serbia and Romania, has a favourable location in the southern part of the country. The administrative centre is Szeged, which is the third most populous city in Hungary (population: approx. 162 000 inhabitants) and the third most attractive city among the visitors in Q1 2017. Csongrád County is home for 404 459 people (2016).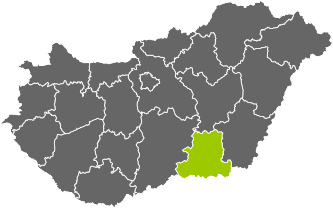 News
Several investment areas from Csongrad-Csanad County have been involved into the national site database thanks to the work of the County Government.
County Government of Csongrad has updated its on-line investment promotion brochure in English language. This publication provides information for possible investors who are interested in Csongrad County.
New processing and warehouse facilities of the Denmark-based cooling equipment manufacturer, expanded an investment worth EUR 14 million, were inaugurated in its only plant outside the mother country in Csongrád. In the new facilities, production technology has been improved, moreover the company has created 100 new jobs incliding the field of research and development. As a result, the production capacity of wine refrigerators will be tripled in the Hungarian plant.
Education
Long-term investment that determines our future
Education in every sense is one of the fundamental factors of development. No country can achieve sustainable economic development without substantial investment in human capital. It improves the quality of their lives and leads to broad social benefits to individuals and society. Education raises people's productivity and creativity and promotes entrepreneurship and technological advances.


Contact us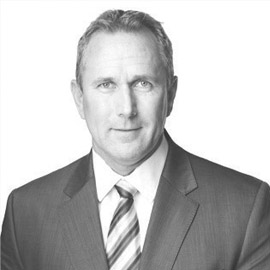 President
General Assembly of Csongrád County

+36 62 886-830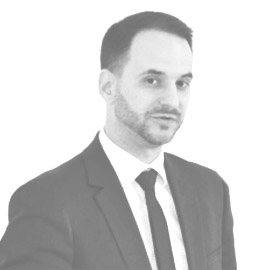 Project Manager
County Government of Csongrád

+36 20 999 5868
The website was implemented with the support of the European Social Fund.